Discover why Tenerife is one of the best freediving destinations and join us in one of our freediving courses.
Initially established in Radazul, Tenerife island, Apnea Canarias has been developing freediving courses in Tenerife and training since 2008. Thousands of students have passed through our school to train in courses at different levels and carry out specific apnea training.
Many of the world's Apnea elite have passed through Apnea Canarias, not only because of the very special conditions for the practice of deep Apnea that exist in the bay of Radazul, but also because of our facilities, the Apnea Canarias human team and for the security display that Apnea Canarias is capable of providing to athletes of the highest level.
Getting started with freediving is as easy as choosing the course that suits your needs and ambitions. Whether you want to learn the basics with a Basic Apnea Course or advance with a Deep Apnea Course, we have it all.
DISCOVER A NEW WORLD, FREEDIVING IN TENERIFE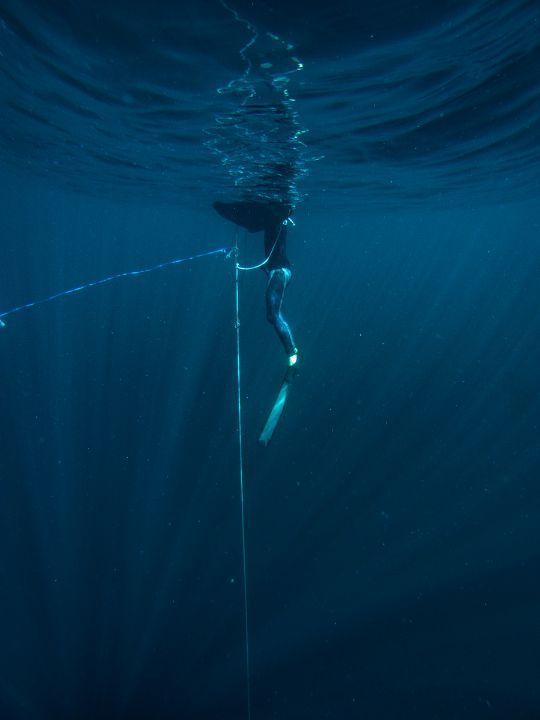 APNEA COURSES FOR EVERYONE
Join us and try our freediving courses in Tenerife, Canary Islands. It is an ideal place to explore the underwater world with all its biodiversity and enjoy a freediving course.
Do you want to learn to freedive? Get in touch with us! We offer the best instructors, the best courses and the best atmosphere. You won't find a better place to start than here.
In Apnea Canarias we want to make it easy for everyone to enjoy the benefits of this incredible sport. Whether you want to learn to freedive or improve your performance, we can help you achieve your goals.
YOUR FREEDIVING COURSE IN TENERIFE
Live with us an unforgettable experience.
Miguel Lozano y Santiago Jakas are two freedivers and friends who decided to turn their passion into a profession and create the first freediving center in Spain, specifically on the island of Tenerife (Canary Islands). In 2014 he joined the family Omar Mouradas Manager of the two centers and partner.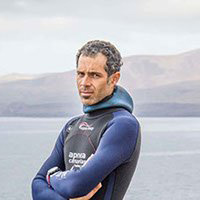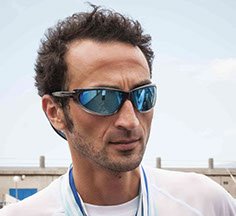 Apnea Canarias Tenerife, Freediving Center
– Email: tenerife@apneacanarias.com
– Address: Puerto Deportivo de Radazul, Local Nave, 38109 Radazul.
– Phone: +34 671845553